The 2 Tone Ska band from Coventry The Specials are to announce a 2013 UK tour.
The Specials have announced one date so far, which will be at the Manchester O2 Apollo in May 2013.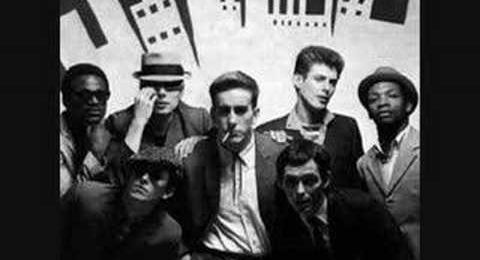 The band will be announcing more dates to their tour in 2013 very soon.
Reformed back in 2008 the Ska legends notched up seven consecutive UK top 10 singles between the years 1979 and 1981 before the broke up.
The reformed band includes the original members Terry Hall, Neville Staple, Sir Horace Gentleman, Roddy Radiation, Lynval Golding and John Bradbury who got back together in 2008 in celebration of the band's 30th anniversary.
Tickets for The Specials in Manchester O2 Apollo will be available from BritEvents.com on Friday (7 December) at 9 am.
So, keep you eyes peeled to BritEvents.com  for more tour dates for The Specials in 2013.